Procare is focused on creating worldwide sales network for beauty products and is one of the leading beauty care distributors in Scandinavia today.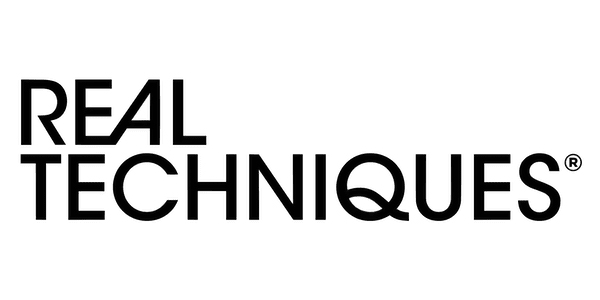 REAL TECHNIQUES
Real Techniques produces high quality makeup brushes, sponges, applicators and accessories to help women and men get the most from their makeup and skincare products. Brand created by two makeup professionals Sam & Nic Chapman, Real Techniques has always been the brand for new techniques and makeup inspiration.  Unbelievable brush quality is paired with professional, interesting, fun education from Sam and Nic.  Set your makeup free!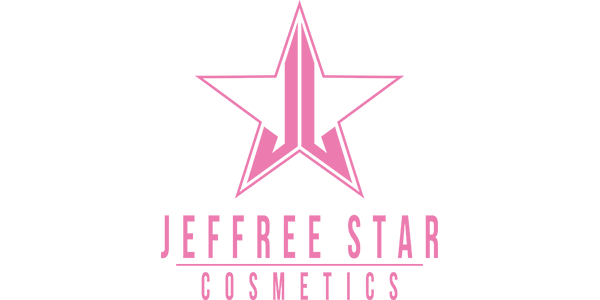 JEFFREE STAR COSMETICS
From the mind of Jeffree Star comes a makeup line full of over-the-top hues and covetable textures. As fearlessly glamorous as their creator, Jeffree Star Cosmetics are designed to inspire all beauty lovers to take risks, have fun, and be proud of who they are.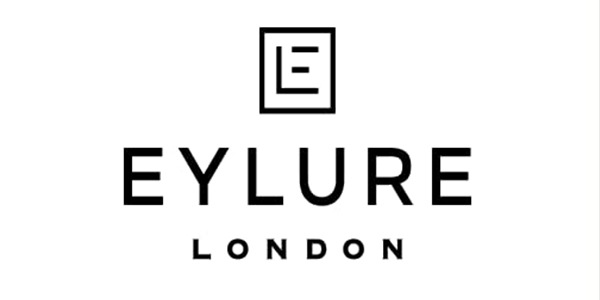 EYLURE
Created by two make-up artist brothers in 1947, working in the British film industry, Eylure is the oldest, and the original, lash brand. During this period Eylure have perfected the art of the lash, designing and perfecting all their lashes to ensure the consumer gets the best experience every time. All Eylure lashes are unique, handmade and reusable. Easy to apply, gentle to remove.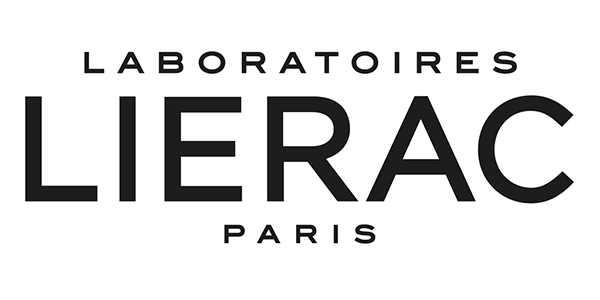 LIERAC
LIERAC is No. 1 French dermo-cosmetic brand (dermatology based cosmetic) specialized in the correction of skin aging but also of skin disorders left untreated. 40 years of success, cutting-edge advances in anti-aging formulas, and powerful active ingredients.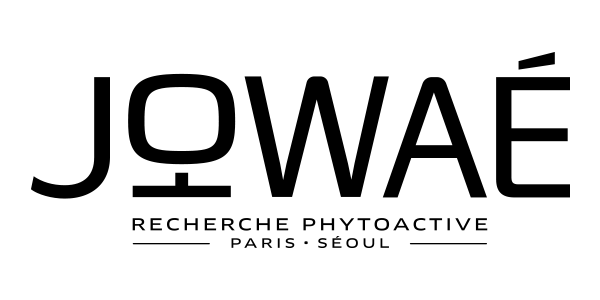 Jowae
A French-Korean phytocosmetic synergy, that combines french know-how in phytocosmetics and the power of medicinal & traditional Korean plants. Aim is to restore the balance of the skin imbalanced by the daily aggressions so that it finds its natural harmony.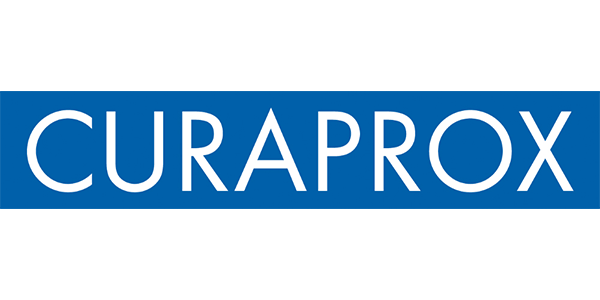 CURAPROX
Oral care and oral health: CURAPROX has the products, knowledge and training. Since 1972. Curaprox favorites include ultra-soft toothbrushes, Black is White whitening toothpaste and the Be You –toothpaste range.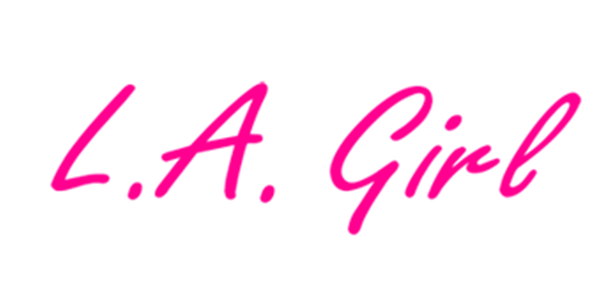 L.A. GIRL
L.A. Girl is all about bringing artistry to life by providing premium-quality color cosmetics to all makeup users alike – from the savvy beauty junkie to the inspired novice… offering a complete assortment of affordable makeup that's always on the forefront of the latest trends and technology, while consistently delivering on quality.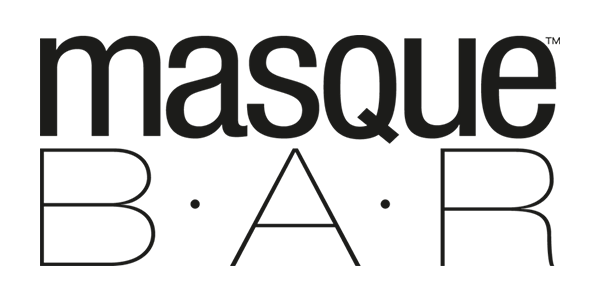 MASQUE BAR
Explore MasqueBAR's face mask collections from Korea and around the world. From charcoal peel-off to hydrating sheet masks, our selection of skin care products are designed to revitalize and nourish your skin for a healthy glow. No matter what skin type or concern, we have a mask for you.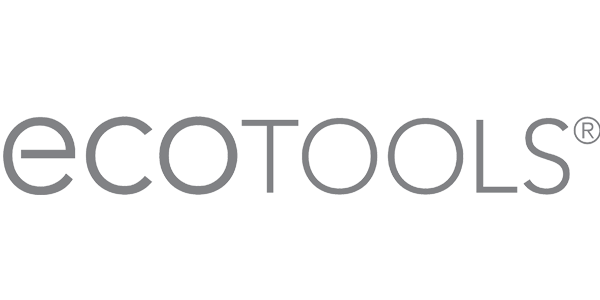 ECOTOOLS
Uncover Your Most Beautiful Self. EcoTools exists to empower women to look and feel their best, through the 100% vegan beauty tools they create and the plant-friendly materials they use. They obsess about the details, creating the most gentle, cruelty-free, hypoallergenic products recommended and loved by beauty and skin care experts. From prep to application to cleansing, EcoTools has you covered, so you can uncover your most beautiful, authentic self and in turn, make the world a more beautiful place. EcoTools produces 100% cruelty-free and vegan synthetic makeup brushes, sponges, applicators and bath accessories that are both stylish and eco-friendly.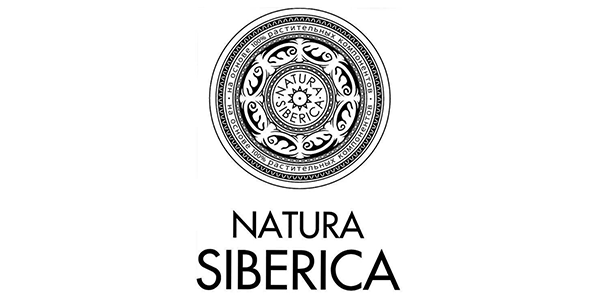 NATURA SIBERICA
Natura Siberica, certified organic cosmetic brand using wild herbs and plants from Siberia, harnesses these unique properties to enhance our skin, hair and well-being. With its harsh and remote landscapes, Siberia is one of the last few largely undiscovered territories in a world where almost every other corner has been explored. Here, nature is powerful, unspoiled and wild. Herbs and plants from Siberia have developed powerful regenerating and antioxidant properties, offering unique health and beauty benefits for the skin. Natura Siberica provides innovative textures & ground-breaking formulations for face, body & hair care.
PROCARE OY
info@procare.fi
+358 10 4395 015
Procare Oy Hämeenlinna / Warehouse
Puusepänkatu 5
13100 Hämeenlinna
Procare Oy Helsinki
Yrjönkatu 9 A 3
00120 Helsinki
Procare Hämeenlinna
Procare Hämeenlinna
Puusepänkatu 5, 13110 Hämeenlinna, Suomi
Procare Helsinki
Procare Helsinki
Simonkatu 12a, 00100 Helsinki, Suomi