We sell dental products and cosmetics to pharmacies, dental clinics and retail.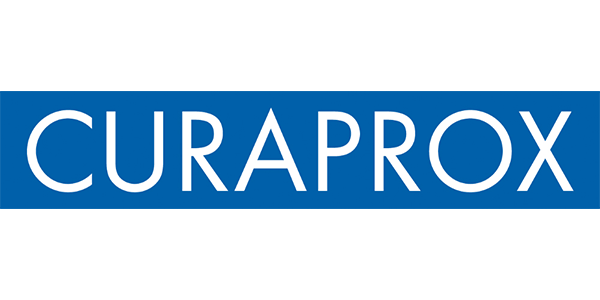 CURAPROX
Oral care and oral health: CURAPROX has the products, knowledge and training. Since 1972. Curaprox favorites include ultra-soft toothbrushes, Black is White whitening toothpaste and the Be You –toothpaste range.
www.curaprox.fi

SLEEPRIGHT
Bruxism is a habit of unconsciously clenching and grinding your teeth. The SleepRight dental guard protects teeth from clenching and grinding, while the self-help philosophy teaches to break this neuromuscular habit.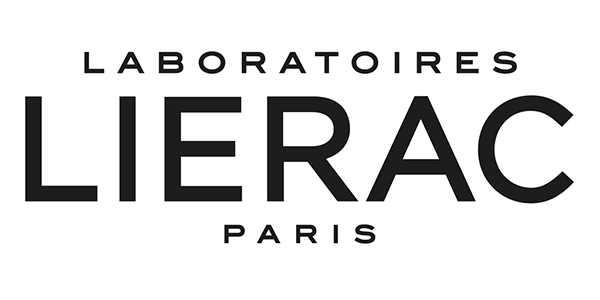 LIERAC
LIERAC is No. 1 French dermo-cosmetic brand (dermatology based cosmetic) specialized in the correction of skin aging but also of skin disorders left untreated. 40 years of success, cutting-edge advances in anti-aging formulas, and powerful active ingredients.
www.lierac.fi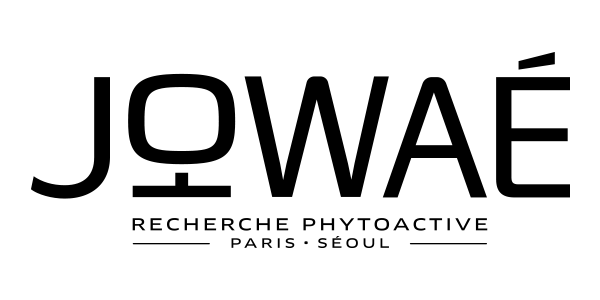 Jowae
A French-Korean phytocosmetic synergy, that combines french know-how in phytocosmetics and the power of medicinal & traditional Korean plants. Aim is to restore the balance of the skin imbalanced by the daily aggressions so that it finds its natural harmony.
OFFICES
Hämeenlinna
Puusepänkatu 5, 13100 HML

Helsinki
Yrjönkatu 9 A 3, 00120 HKI
Procare Hämeenlinna
Procare Hämeenlinna
Puusepänkatu 5, 13110 Hämeenlinna, Suomi
Procare Helsinki
Procare Helsinki
Simonkatu 12a, 00100 Helsinki, Suomi